Core Java Classes in Pune | Java Course In Pune | Java Programing Language Training and Certification in Pune
What is Core Java ?
Core Java is a type of Java Programing language that is utilized for creating varies desktop and server based general applications. It is the basic form of java.
Core Java Training and Certified Course at CodeShip
Java is known as father of all the programming languages its one of the strongest and defined programing languages and highly trending course ad CodeShip institute. Core Java is a general-purpose programing language bases of Object-oriented programing system - OOPs concept used to develop software's in web, desktop server side and in mobility.
Java is known and widely used programing languages. It was designed to be easy to use, write, compile, debug and learn than other programing languages. It is the best language for a beginner to learn software development using java programing. And the main advantage of Java is, it is an opensource its that's why it has been adopted by many companies in the world.
Importance or Benefits of Java Course and Training
Java is widely used programing language hence many companies have large demand for java developers after training and certification in Java Language one can land themselves a great job with handsome amount of salary.
Java is known as the father of programing languages once you master java programing language you can learn almost any programing language in the IT Industry.
Demand for Java Developers is never ending hence an experienced and Knowledgeable Java developer will never be Jobless.
If graduates are proficient in Java then it becomes very easy for them to get internship. We CodeShip have helped many students to get placed in large companies as Java Developer with our Advance Training Program.
Recommended Courses After Core Java
Advance Java Training and Course
Android Application Development Course
Core Java Course and Training Syllabus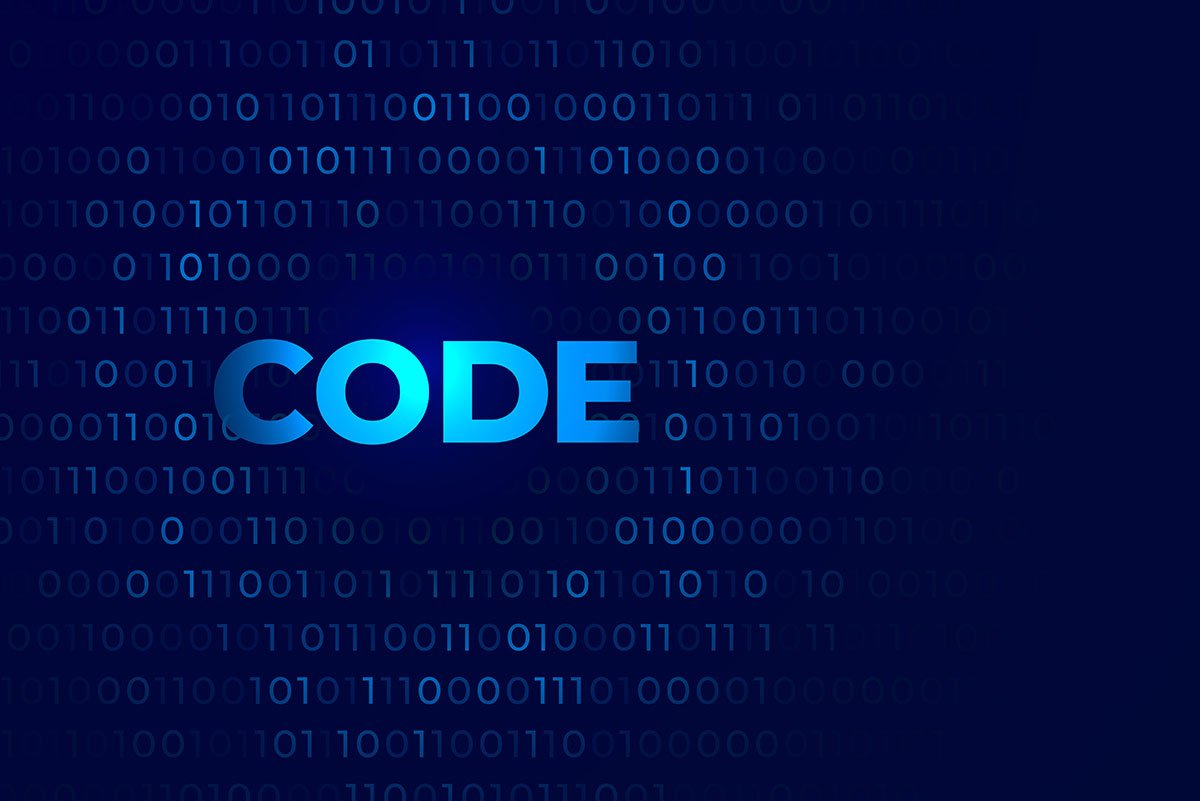 Course Features
Practical Oriented
Placement Support
Notes and Study Material is available
Soft Skills Training
Additional Information
Duration:3 Months
Certification:Yes
Projects:5 Mini 1 Major
Batch Strength:8 to 10 Students per bath
Languages:Marathi, Hindi, English