PHP MYSQL Classes In Pune | PHP Course Training Institute in Pune | PHP and PHP Framework Classes
What is PHP ?
PHP is a server-side scripting language that can be utilized to covert website into a dynamic web application with excellent features. When it comes to web or website development most of the developers first choice is PHP.
Since PHP is an open source, it is preferred development option of most companies for web development. The main benefit of PHP is it is easy to learn. It is considered one of the easiest scripting language. PHP is extremely flexible and cost-efficient because of its open source characteristic and it gives web developer more control compared to other programing languages.
PHP MySQL Course Training Description
CodeShip offers 1 Month of intense training program for PHP and MySQL in Web Development Training. In one month, we first coved basic concept with one min project and then we go for advance concept with 1 Major project. By the end of this course one can be very much proficient in PHP if given assignments and practice done one time.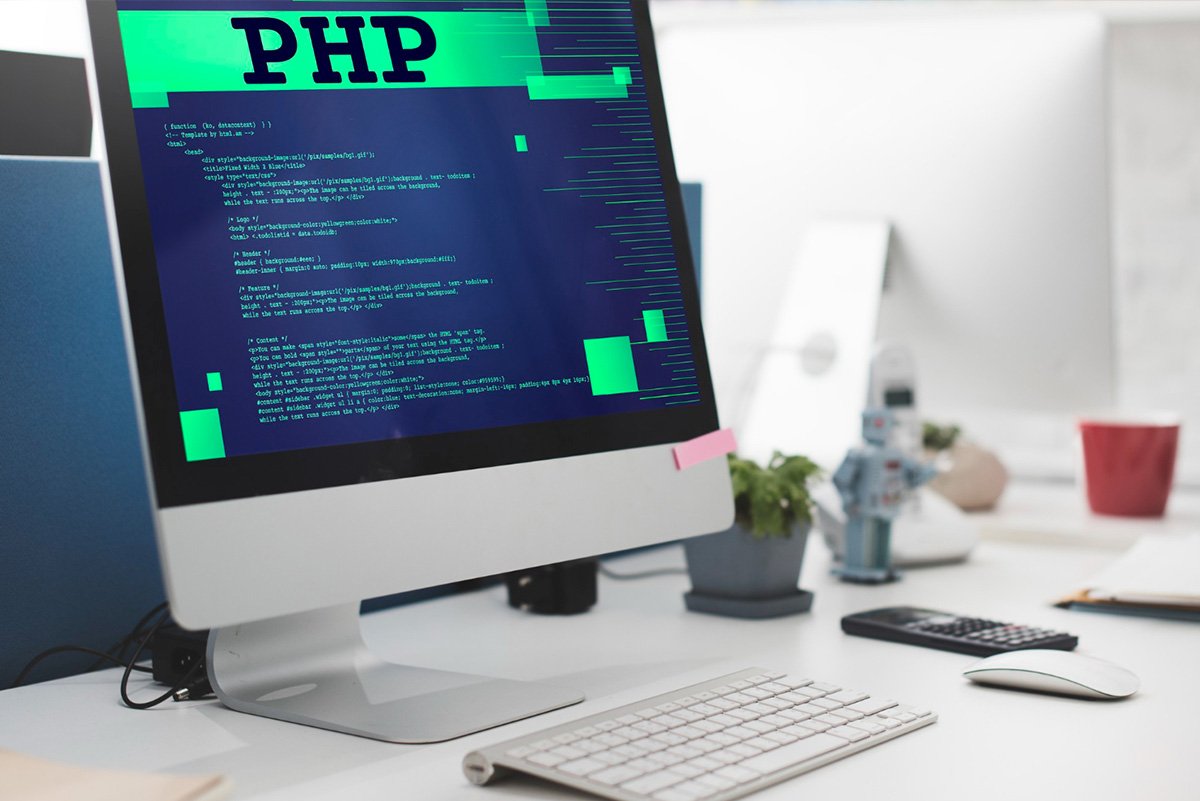 Course Features
Practical Oriented
Placement Support
Notes and Study Material is available
Soft Skills Training
Additional Information
Duration:3 Months
Certification:Yes
Projects:5 Mini 1 Major
Batch Strength:8 to 10 Students per bath
Languages:Marathi, Hindi, English